POST/MAIL
Post is delivered to your mail box not through a letterbox like most of the UK. You need to go outside, unlock your postbox and retrieve your mail.
CTT is the equivalent of Royal Mail. You can post a parcel of 1kg to the UK for just over 7 euros. Letters and post usually take 5 days.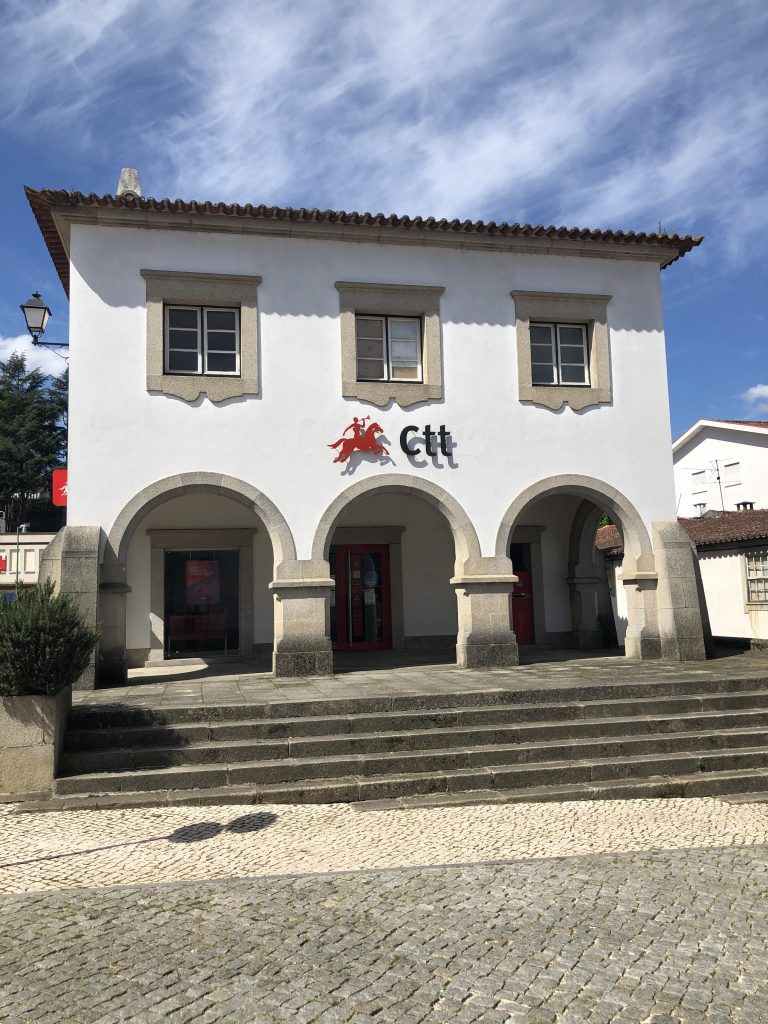 As we live fairly remotely we have ordered a few parcels online. Parcel deliveries here from Portugal or the UK is a bit hit or miss. It really depends on which courier service delivers your parcel. I have ordered from Amazon UK and received parcels delivered by CTT and couriers DPD and DHL all which have been great.
The issue with ordering online is it could be any courier who delivers your package this end and you can't choose. Some couriers are absolutely useless. One minute your parcel is in Lisbon then it's in Porto then the delivery date keeps being put back and on occasion you never receive it. As we live fairly remote often couriers will phone and ask us to meet them somewhere locally to collect our parcels. I do find this a little weird.
I am very impressed in how the post office here is dealing with the current situation re: coronavirus. I recently visited the post office in Côja as I had an urgent letter to post to UK. They have a sign up saying only one customer at a time. There was a queue of 3 people waiting. The staff took my name and address. She asked me to use the hand sanitiser on arrival and before I departed. She then wiped down the table in-between customers. Very reassuring level of service. Unfortunately the letter I posted to UK hasn't arrived yet and it's been over 14 days!