JUST NATURE
Exposure to nature not only makes me feel better emotionally, it contributes to my physical wellbeing. Portugal's nature is incredible and you think I would be used to it by now but I am not. I am surprised on almost a daily basis. I love the wildlife especially the birds, butterflies and bees, the sun, animals, amazing forests, trees, greenery, landscapes, waterfalls, sunsets, stars, rocks, caves, beaches, natural streams, the sky, cloud formations and the rainbows that follow the rain and even the weeds are pretty. I love not only the views but the smells and country air that hits my face during a hike up the hill and the sounds of the birds waking me up each morning or sea crashing against the rocks. Nature is one big enjoyable sensory overload. I hate wearing shoes and socks as I enjoy the feel of grass, warm sand and the sea beneath my feet. This post is all about nature and photos from Portugal. I will update regularly with all my amazing treasures of nature. I hope you enjoy them as much as I do. A lot of people are currently talking about back to 'normal' or back to 'nature'. For me it will always be back to nature.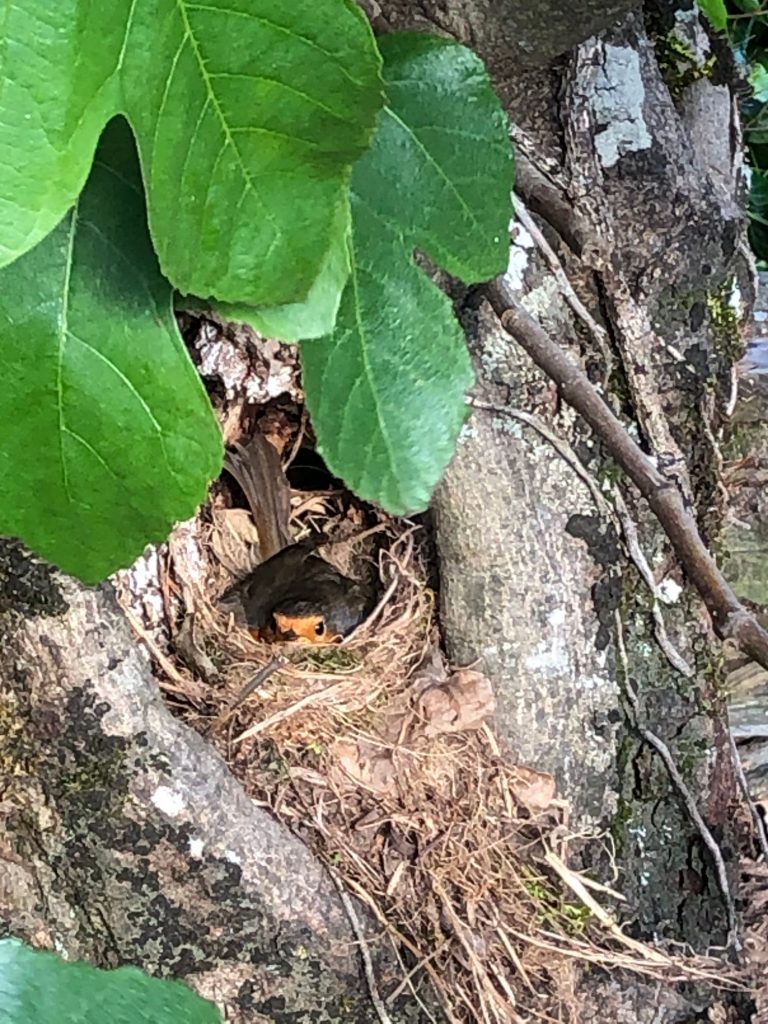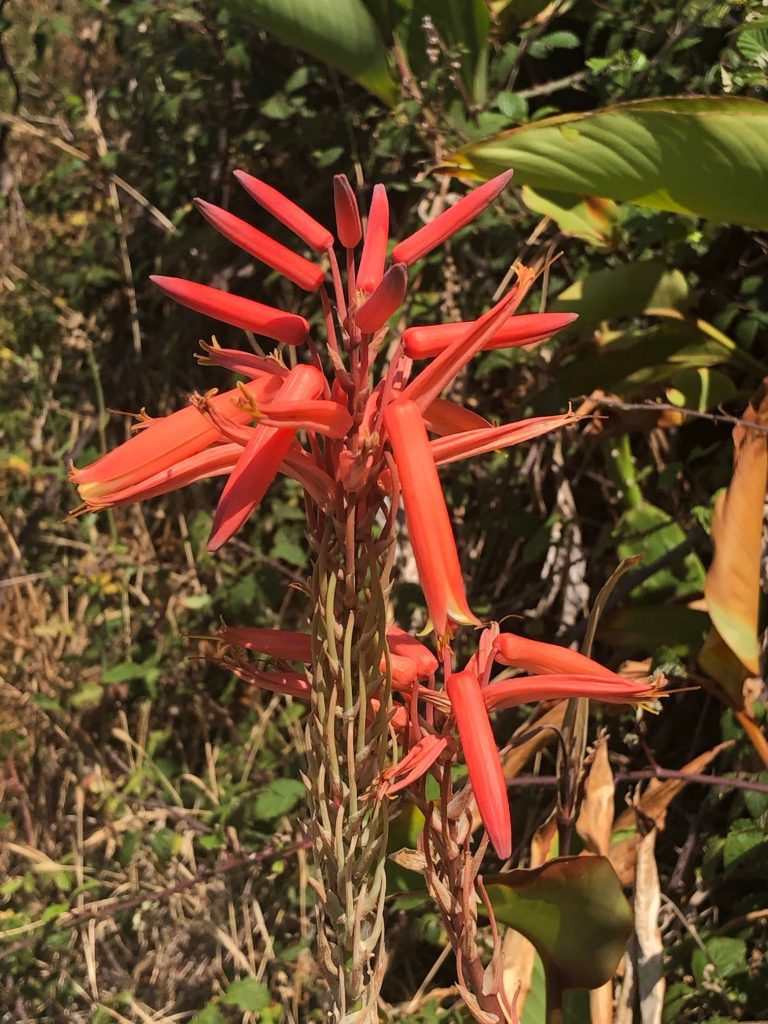 Here are a couple of wonders that are growing out of the side of our wall. Weird how you can love and cherish and tend to seeds and encourage them on their journey to grow into beautiful plants then these plants just grow out of the side of our wall with no effort or looking after at all. It does make me smile, natural beauties of Portugal.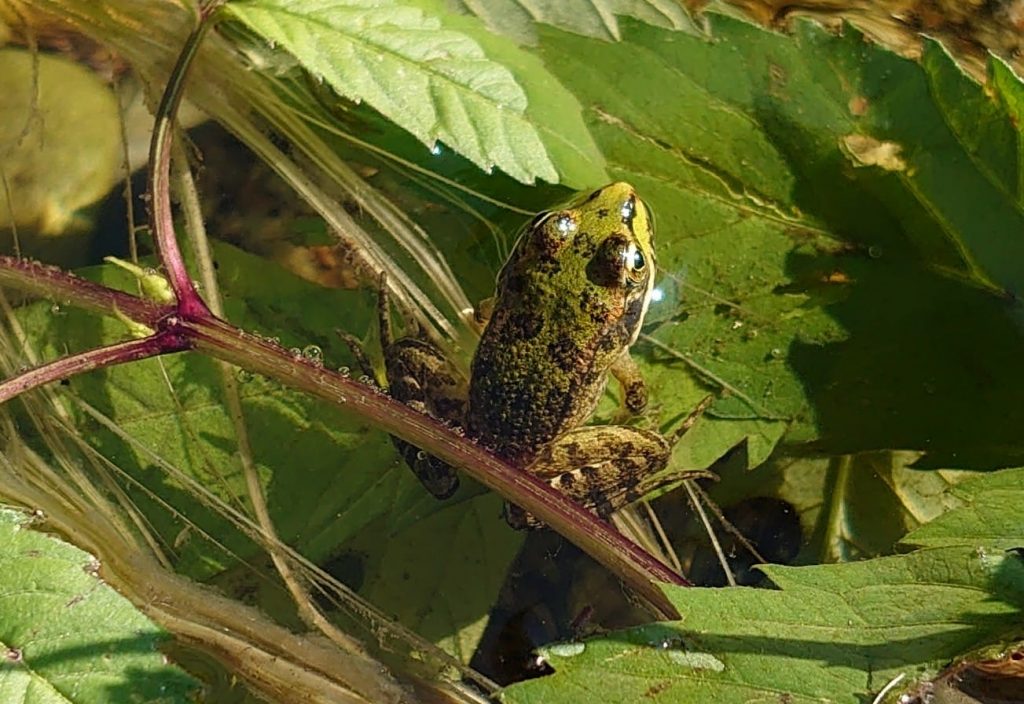 Here is a tiny frog I found in a rock pool at Avo river beach, I named him Freddy.
Serra de Estrela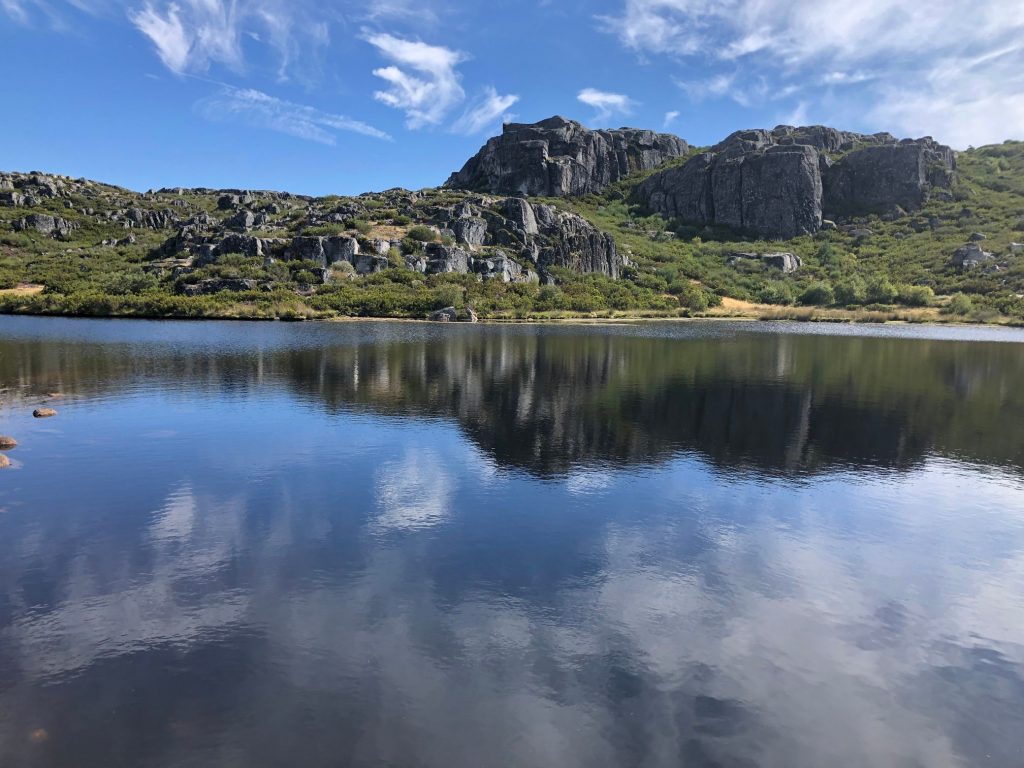 Peneda-Gerês National Park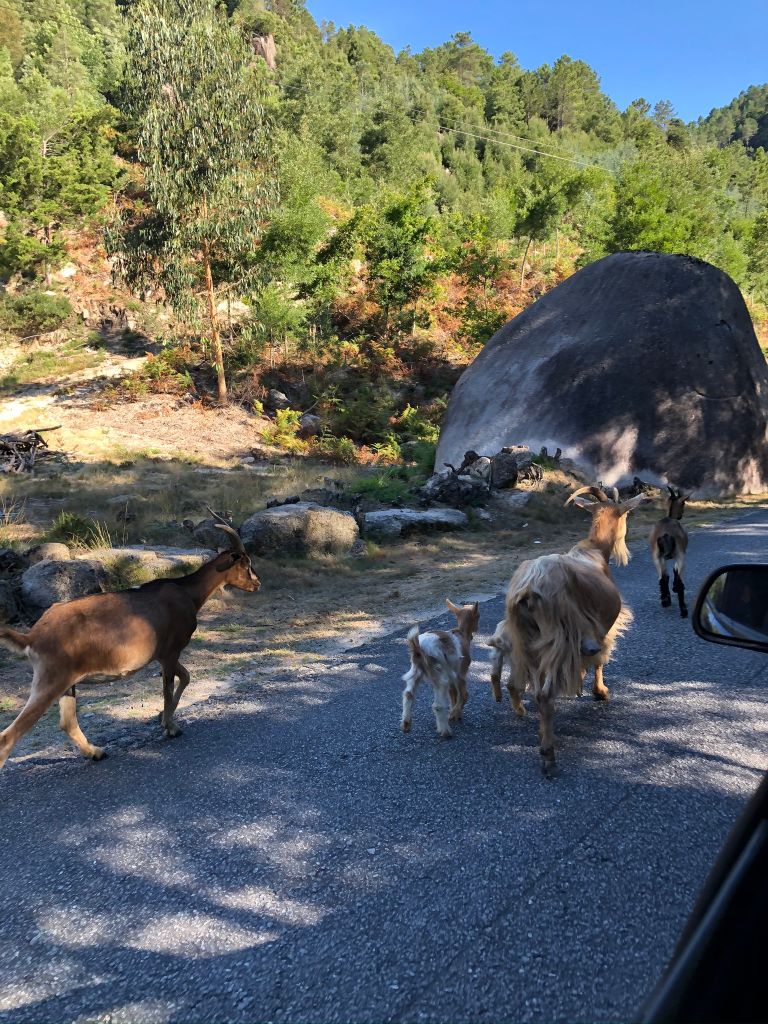 Douro Valley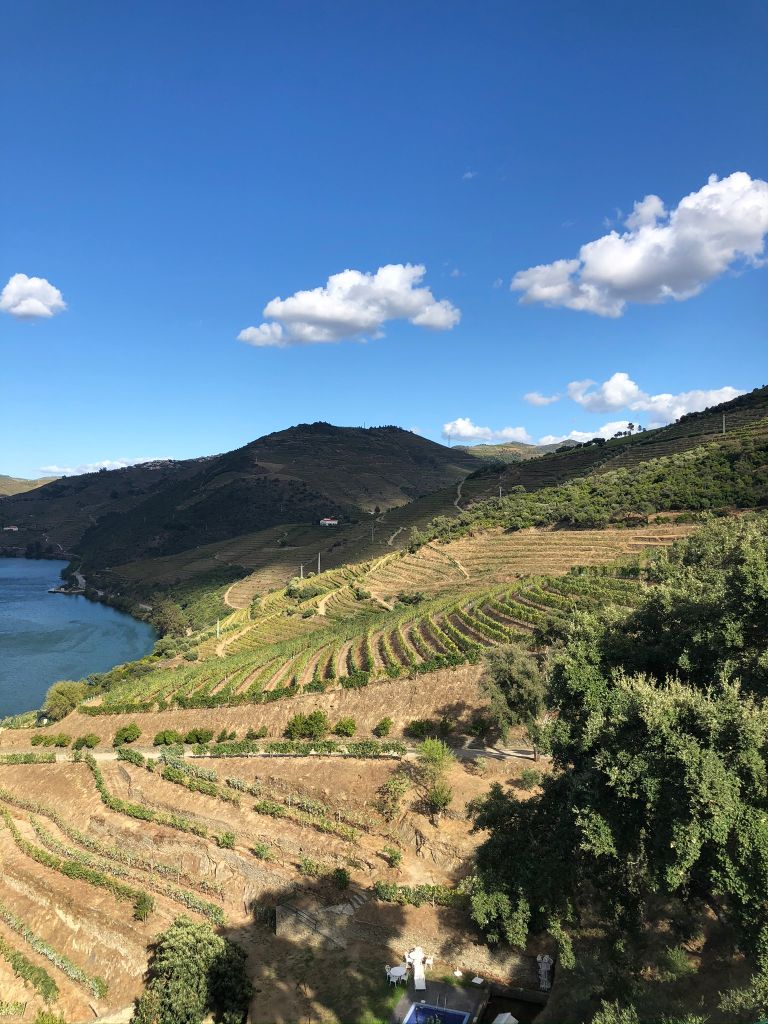 A local park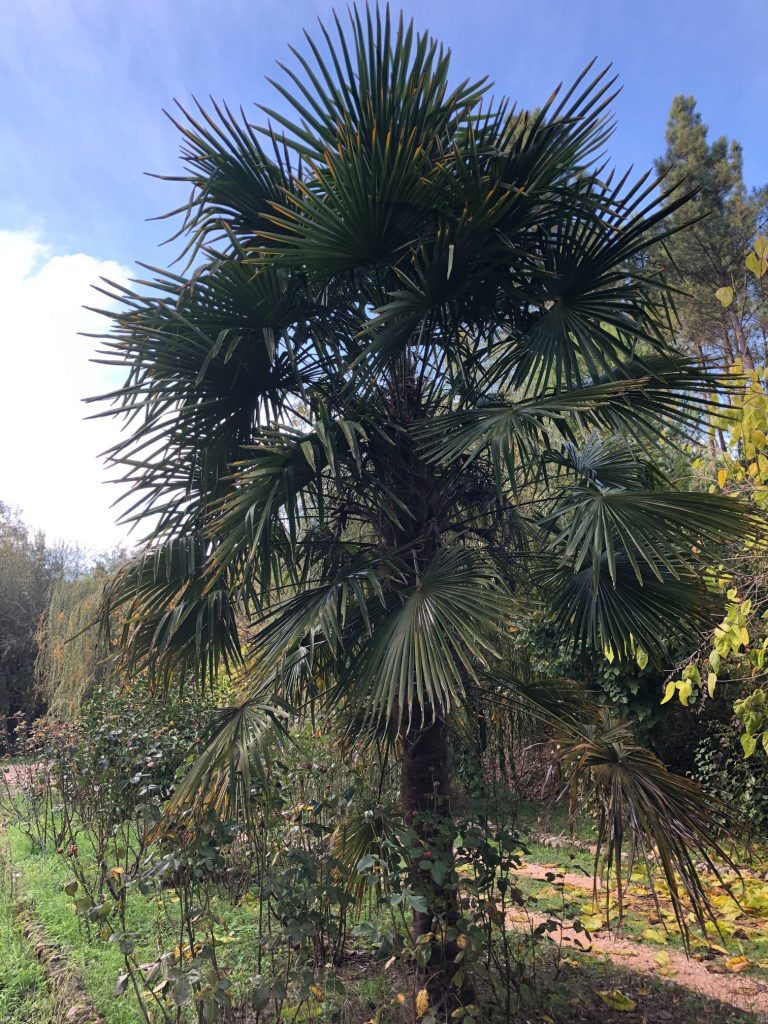 One tiny cloud in the whole sky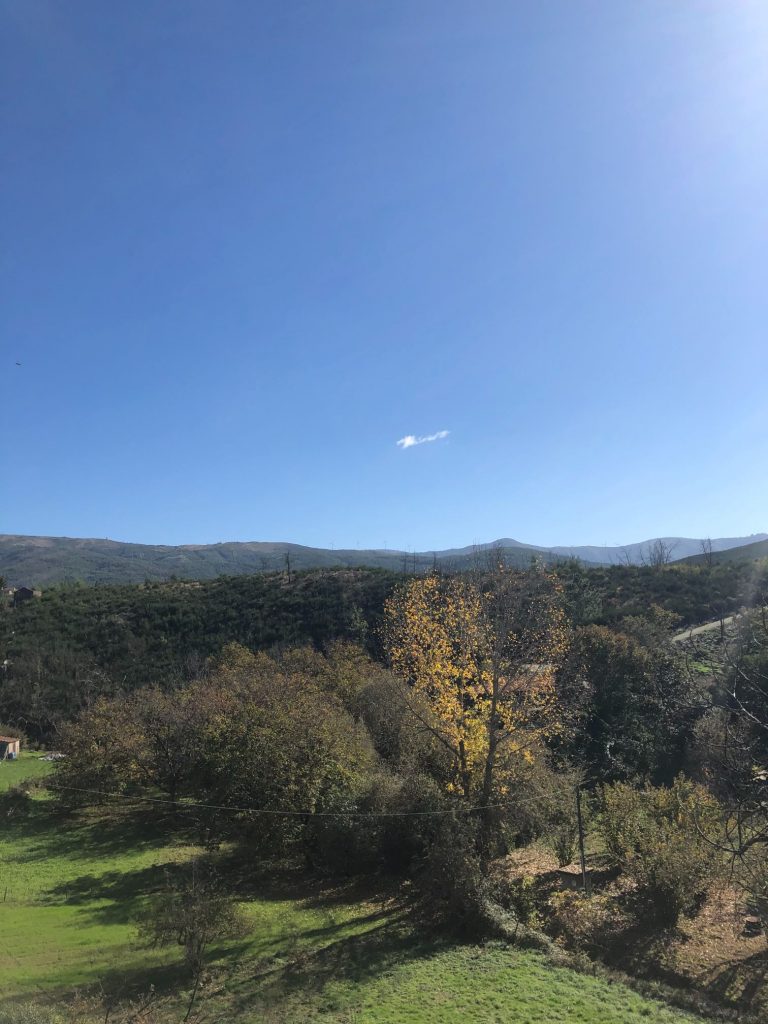 Coimbra Botanical Garden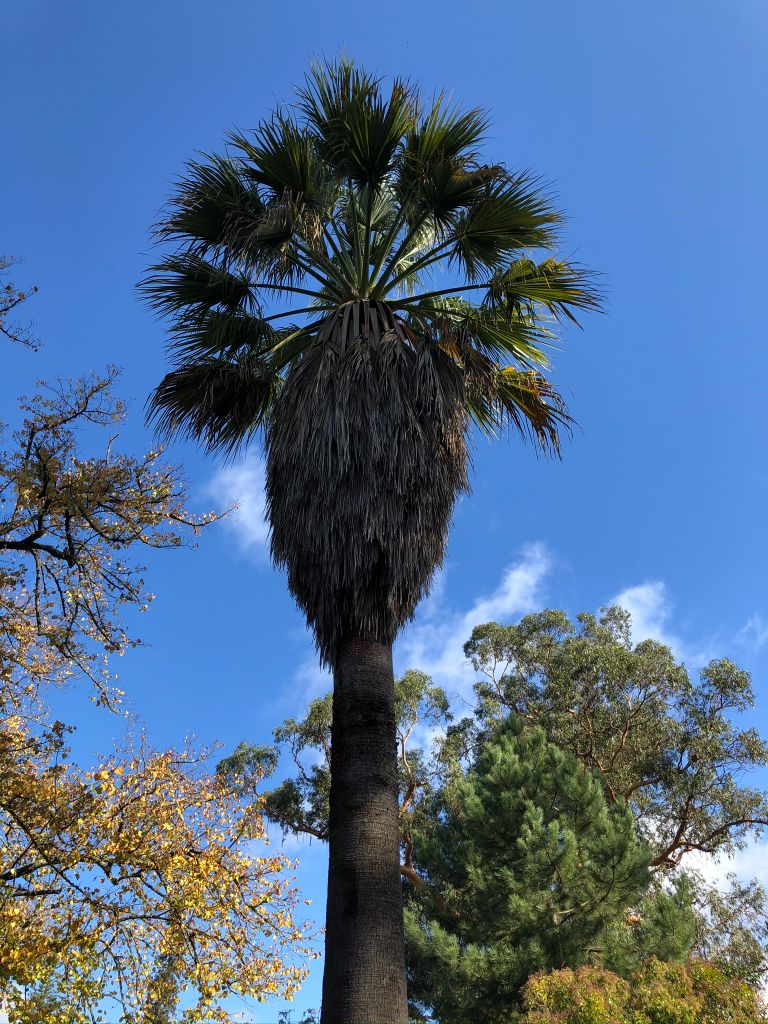 Penedo da Saudade – Poetry within nature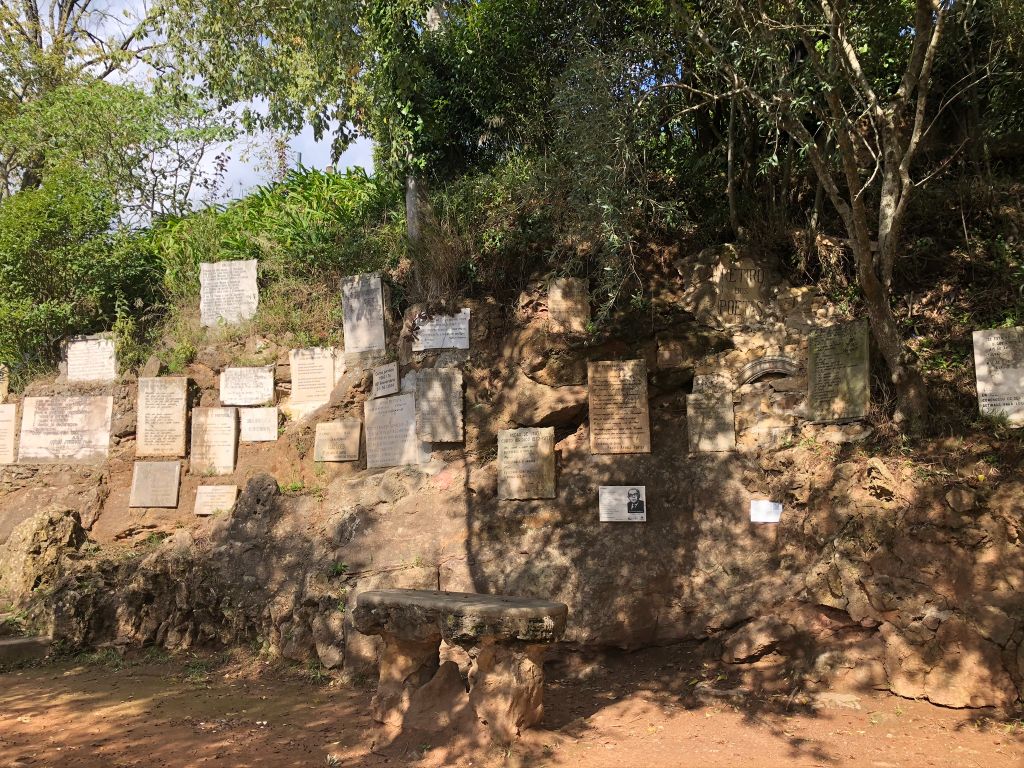 Buçaco National Forest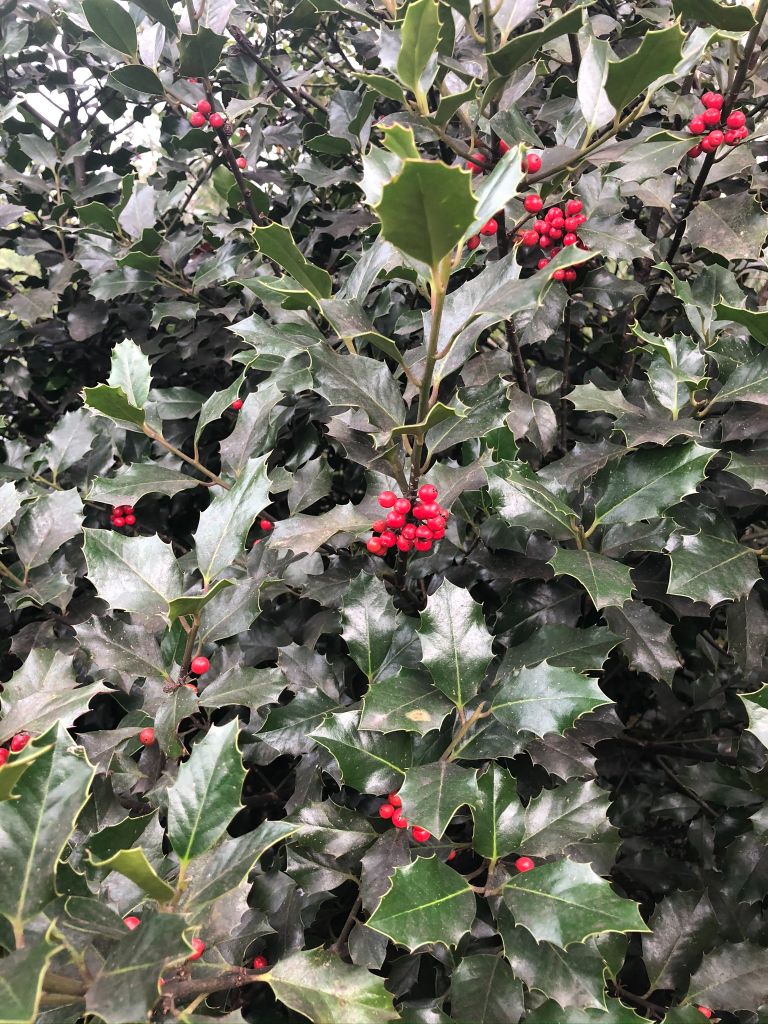 So many mushrooms growing everywhere. Here are a few I found on my jog around my village. The jog turned into more of a mushroom walk. One day I must go on a group mushroom ramble with an expert as I have no idea which mushrooms are safe to eat, which ones will put me in an early grave and which ones will take me on a magical trip of a lifetime on a sparkly rainbow coloured unicorn (ha ha).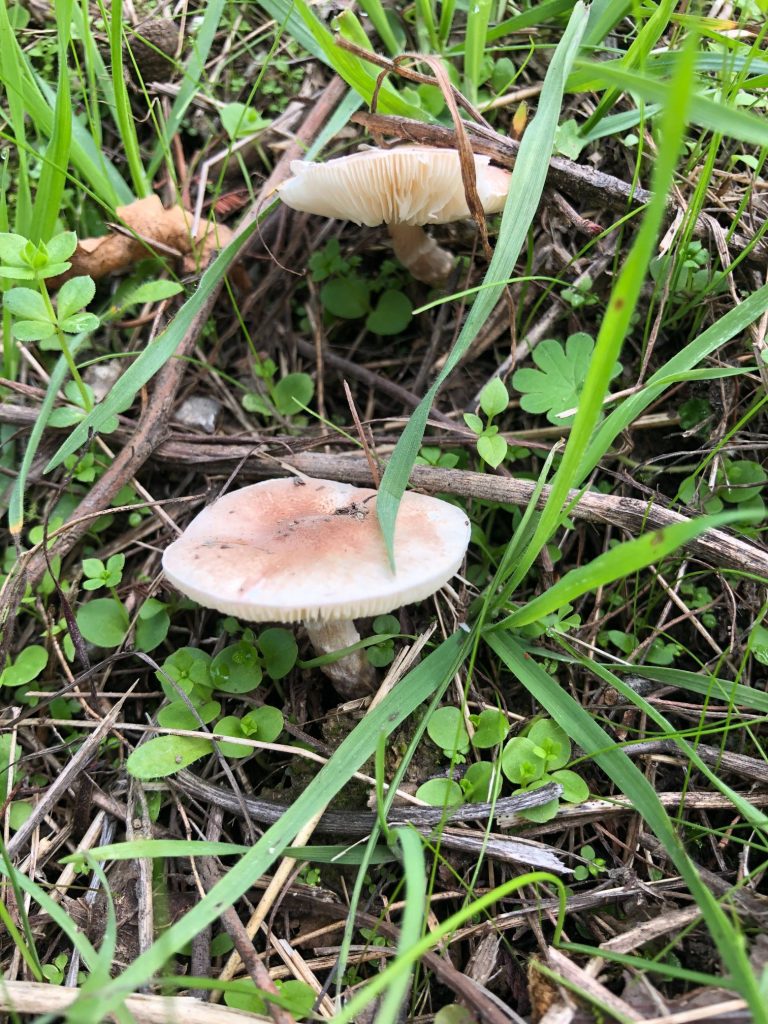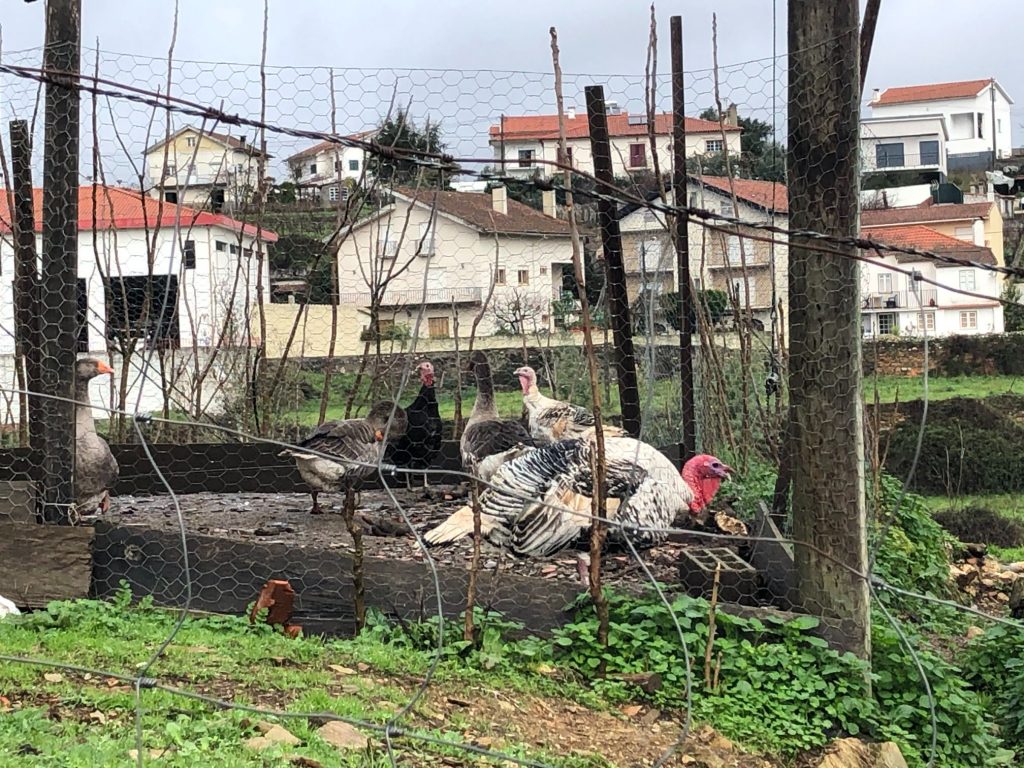 Daphne the duck
This duck turned up in our little village and I pass by and say hi whilst on my daily run. I named her Daphne and the cutest thing happened today. Someone built her a little house! This has absolutely made my day. I'm a bit hot and sweaty after today's 7K run with hubby, I might join Daphne in the stream to cool off.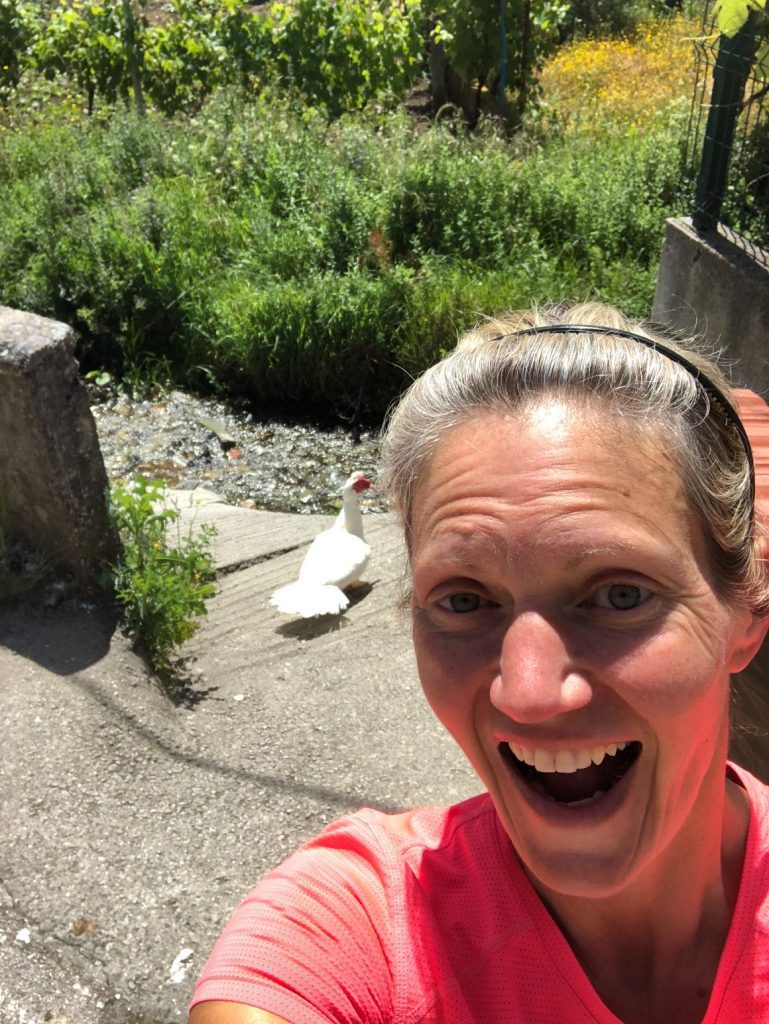 Daphne has mates
We now have a trio of ducks! Now I have to come up with 2 more names (ha ha).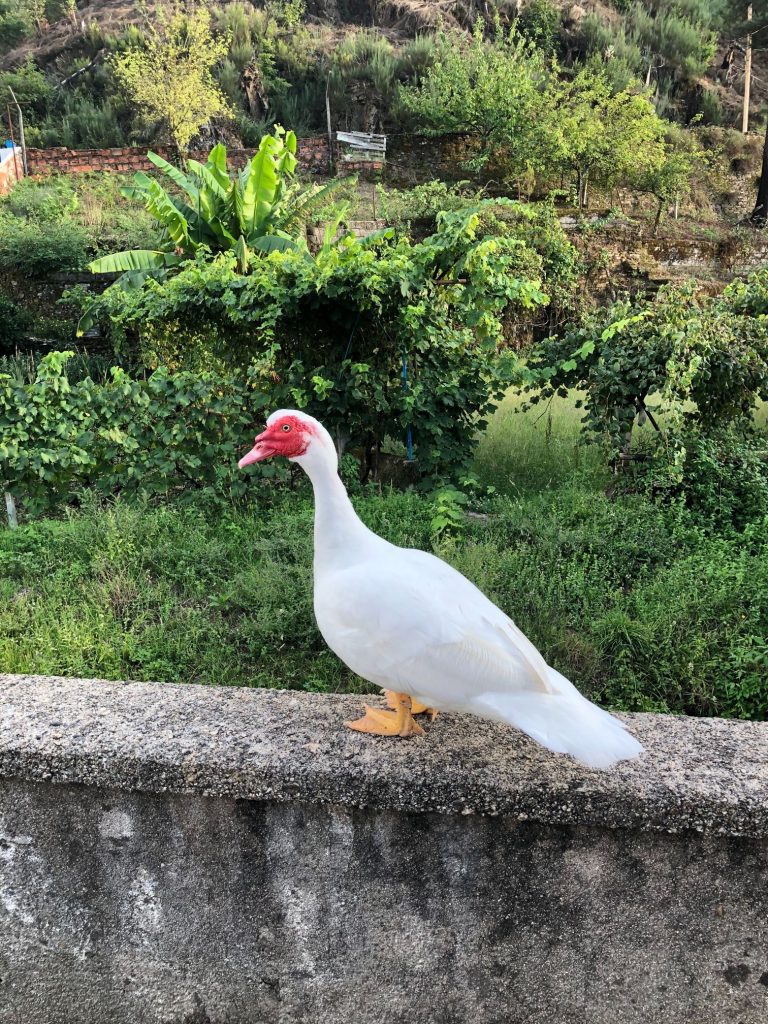 Pumpkins galore
Neighbourhood pumpkins. The future is bright, the future is ORANGE!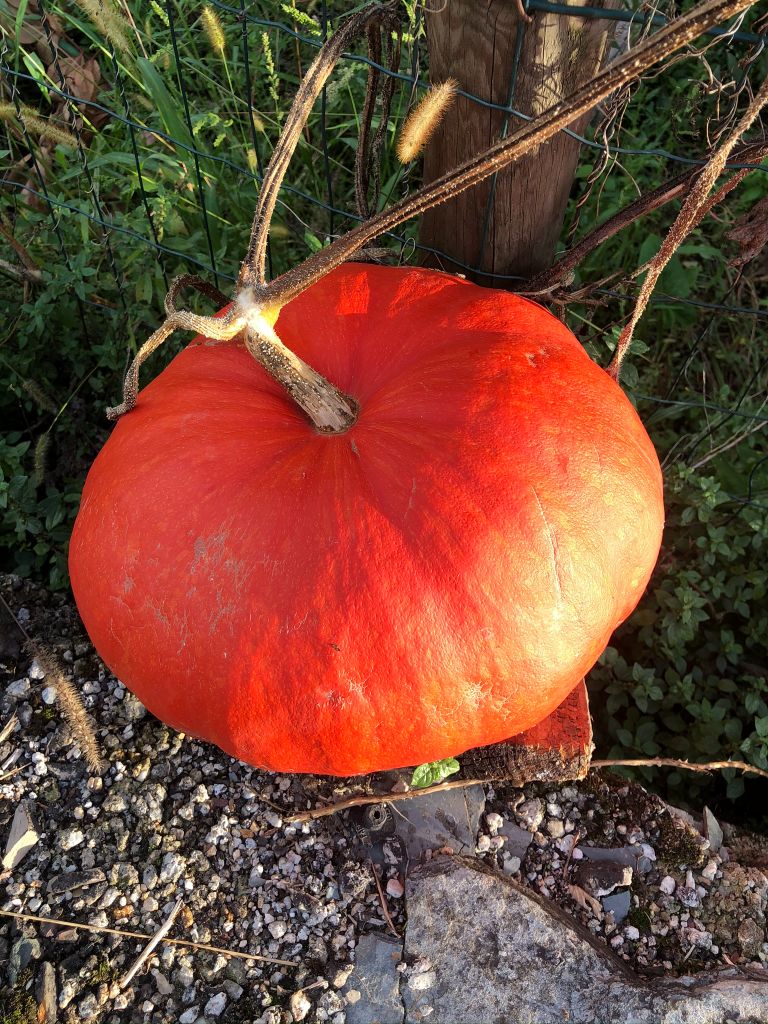 The friendly lobsters
Met some friendly lobsters whilst SUP boarding in the Dão river! WOW.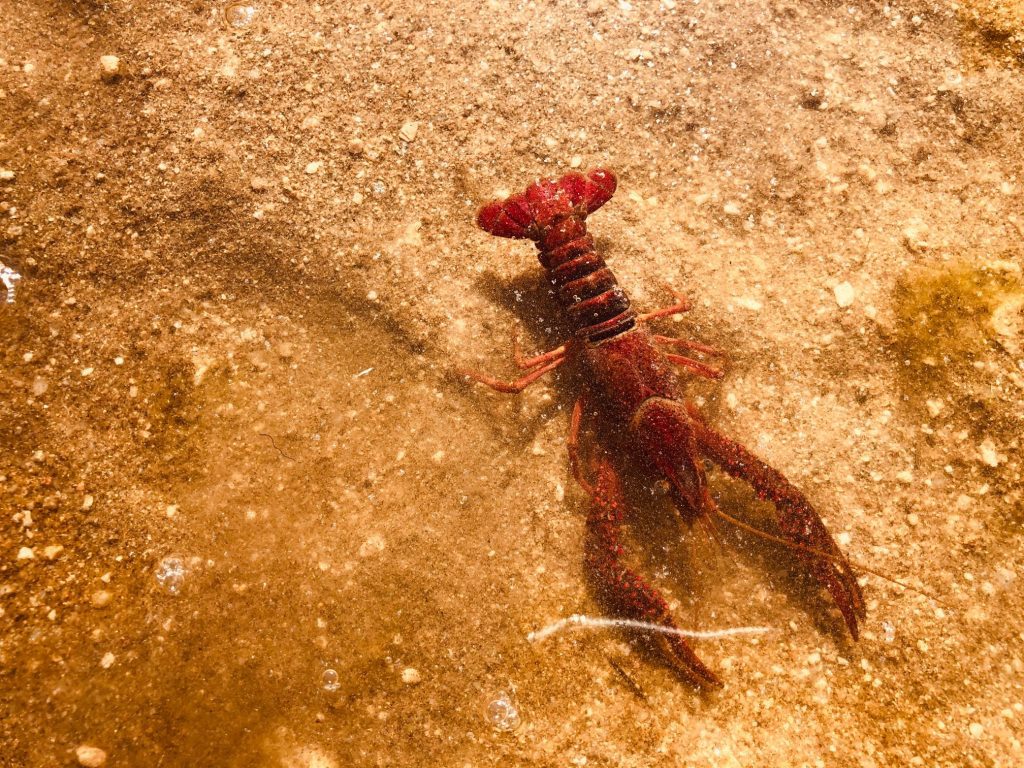 Garden Snake
Snakes LOVE our garden as we have many schist walls and they find great hiding places between the stones in all the crevices.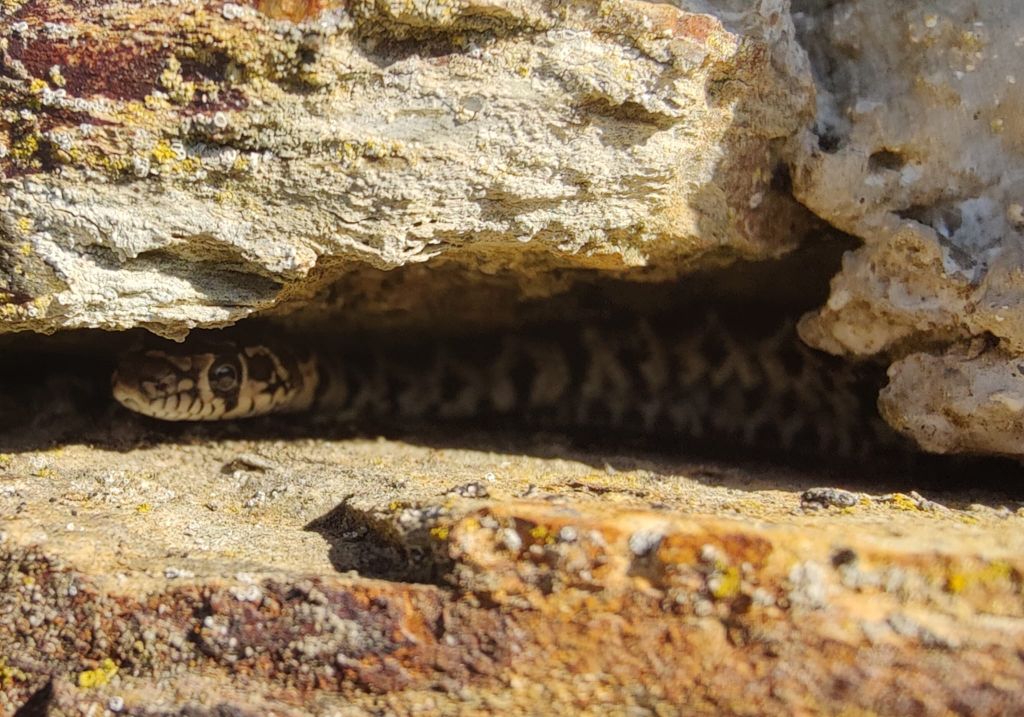 Bright Bug
Wow! Just look at the colour of this bug, WONDERFUL!