BEACHES
I'm not really a beachy type of person as I hate sand getting everywhere and no shade but I love the sight, smell and sound of the sea – I'm a Pisces! Living in Bristol you can drive quite easily to Cornwall, Devon or Torquay and visit some beautiful beaches. Weston-Super-Mare was our nearest beach and although it has a sandy beach and plenty of fish & chips the sea is always a muddy dirty colour, if you can see it and it's very touristy during the summer but it does have a Grand Pier with amusement park and rides which also holds concerts – I attended a Tinchy Stryder concert – free tickets, why not.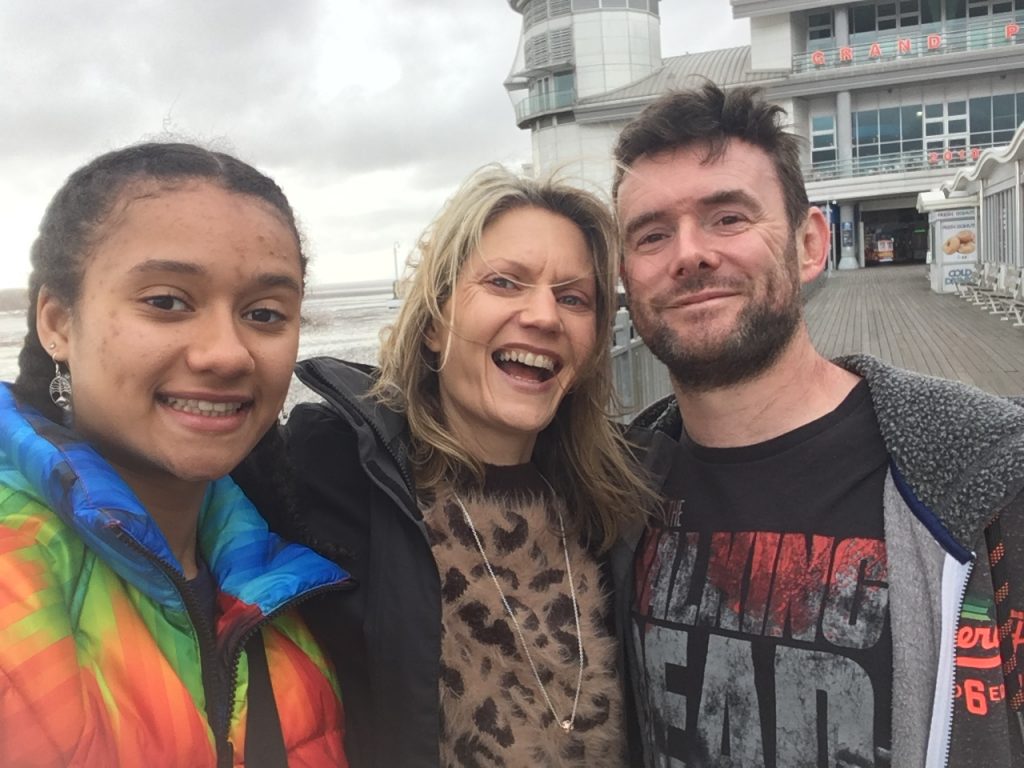 The beaches in Portugal are mind blowing with crystal blue waters and many are blue flag (over 350). There are so many beautiful beaches. We have visited many beaches on the Algarve. Our nearest stretch of golden sandy beaches is in the area of Figueira da Foz and we visited one beach in this area last year and it was so amazing. I have only visited in October in the rain but it was stunning. I also want to visit Nazaré which is apparently superb for surfing. Roll on summer!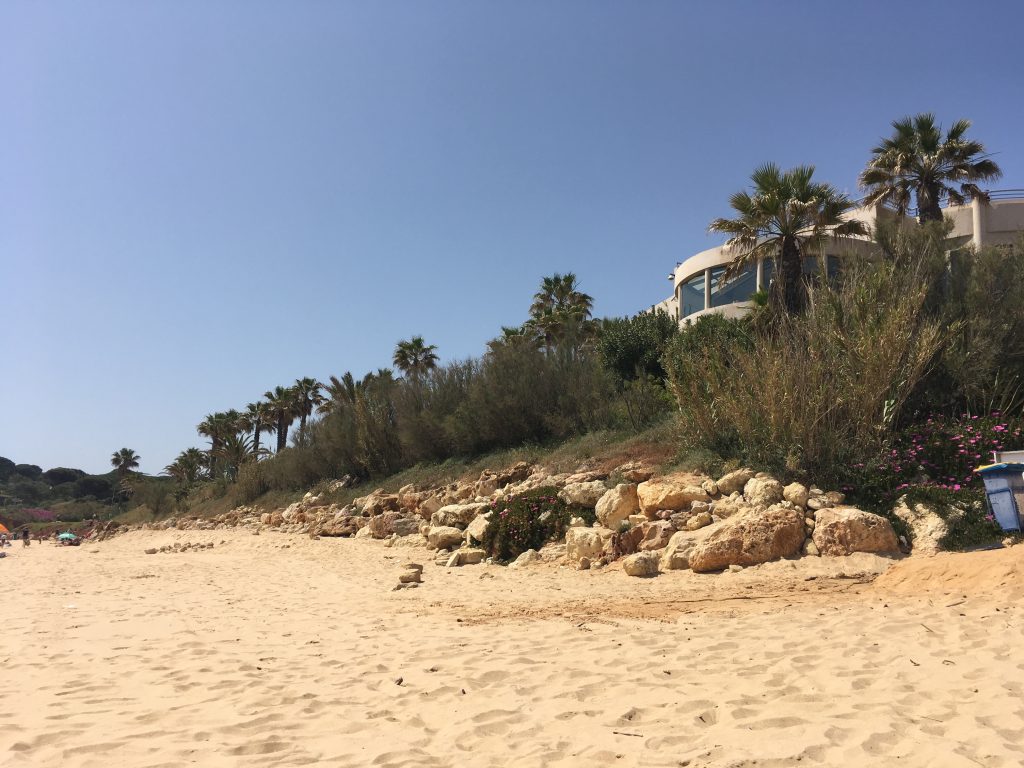 Useful Websites & Apps
https://beachcam.meo.pt/livecams/ Great if you want to see what the beaches are like.
https://play.google.com/store/apps/details?id=pt.apambiente.info_praia&hl=pt_PT This app is excellent and gives you an update on capacity levels at beaches e.g. low/high/full capacity. Due to Covid-19 there are maximum number restrictions in place.
https://www.visitportugal.com/en/content/accessible-beach This website has lists of accessible beaches for people with mobility restrictions.