THINGS I MISS ABOUT BRISTOL OR THE UK
My wonderful grown up children – one preparing for university in Nottingham and one who has recently returned from working in the the USA. I have a long outstanding joke that I have a favourite son and a favourite daughter!
Other family members.
Milo – my daughter's bunny and his soft furry cuddles.
My job and colleagues (friends) at a local college supporting young people with special educational needs transition from school to college.
Symon's Box R Circuits weekly class at Horfield Leisure Centre – never thought I would admit to missing exercise but there was something quite satisfying about punching your daughter or husband as hard as you can to some fast pumping music and I quite liked being shouted at like I was in the army. Good news I brought my boxing gloves & pads with me but haven't used them yet as I can't currently move my thighs from all the gardening and DIY.
Events like the Bristol balloon fiesta, Kite festival and Bristol harbour festival.
Marshmallows – they are not the same here (you can only get the ones like flumps).
Chips – the big fat greasy chip shop chips with curry sauce.
Occasional snow.
The traffic jams – just kidding ha ha.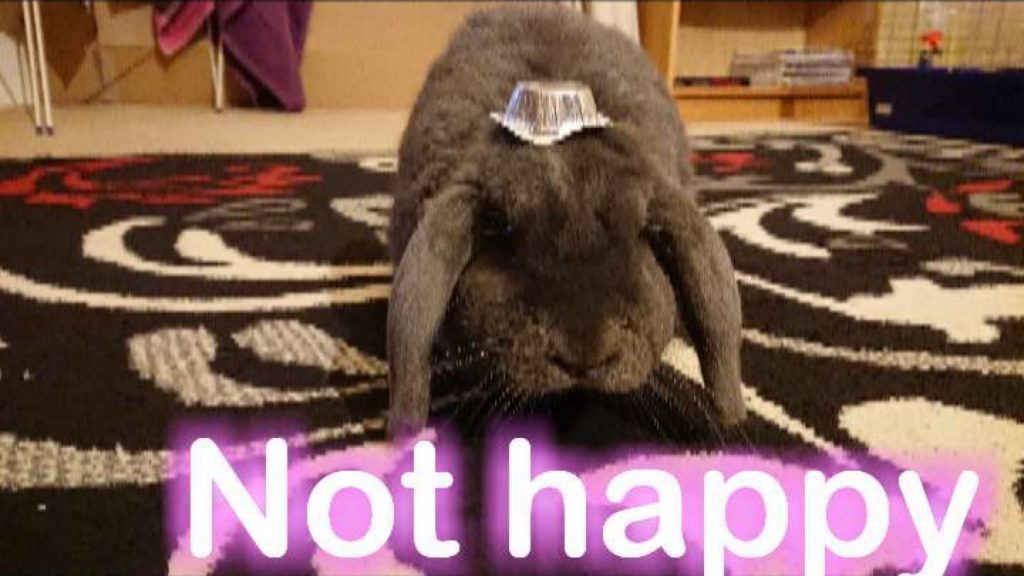 BRISTOL BALLOON FIESTA