CASA VALHAL (Living the dream)
Welcome to Casa Valhal, a rustic 3 bed schist house, located in the village of Vinhó, a few minutes from Côja. The house has: 3 bedrooms, 2 bathroom suites, open plan living room/kitchen, cellar, bar, balcony and garden with terraces/patios and workshop. We love our old house and totally feel blessed!
The best part of Casa Valhal has to be the location and stunning views of the magnificent mountains. I am also so happy to actually own a 3 bed house outright with no mortgage. The house is large to us as we have been used to living in a small 2 bed flat with no garden in the UK. I often lose my husband and he can't hear me when I shout for him. Owning a house big enough to lose my husband in has always been a dream of mine (ha ha). Maybe he is just hiding and trying to avoid me in the workshop AKA man shed.
I also love the fact that we are detached (the house not us – we are going strong). We have one neighbour to our left and one behind and nothing but scenic lush greenery to our right. In the UK we had a young couple in the flat above us who had weekly raging arguments which resulted in shouting throughout the night, female would pack her bags and leave then return the next day! To be free of this drama is heaven on earth.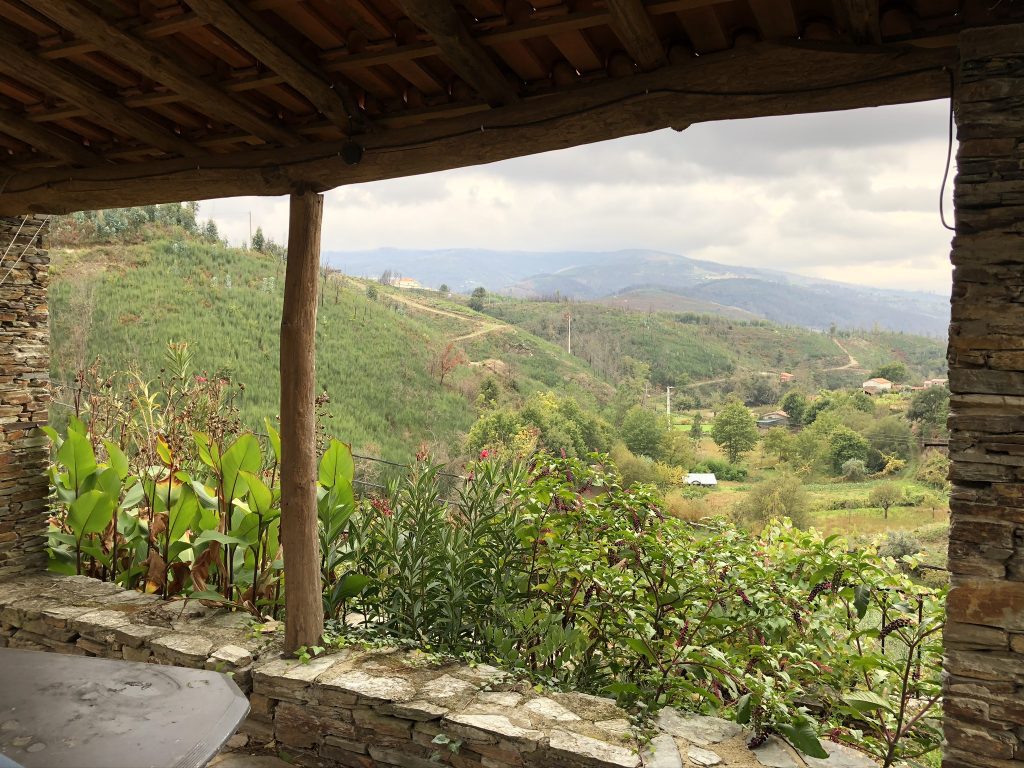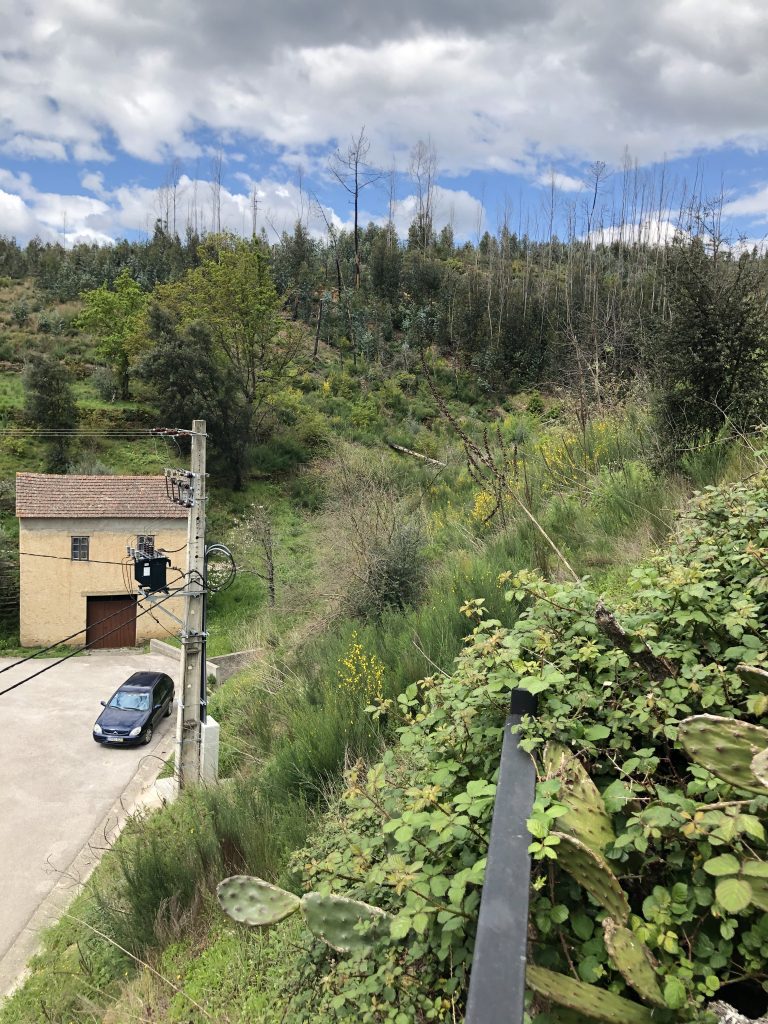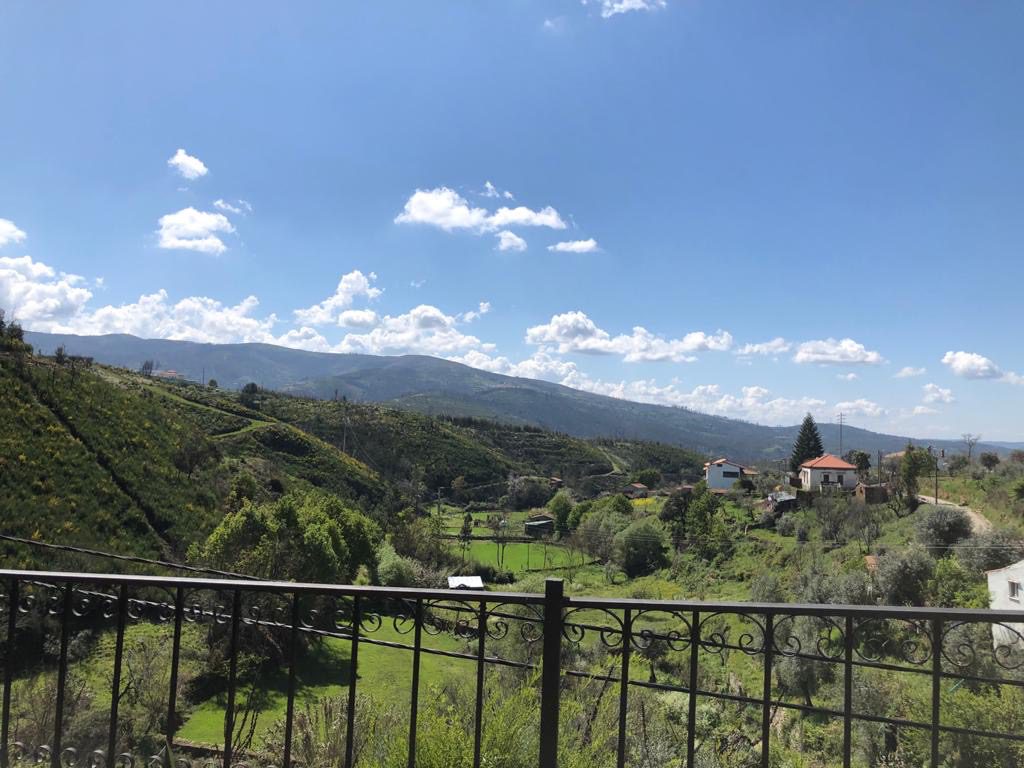 We also gained a huge long table with 6 chairs and tons of glassware. I don't particularly like the table but it is great to eat dinner at each evening. We sit at each end like a king and queen. The chairs kind of match my mustard coloured themed lounge and a cute tablecloth hides the 1990's frosted glass look. Looking forward to buying an epic wooden table in due course.