OUR SHROVE TUESDAY AND CARNIVAL DAY CELEBRATION 2023
We had a blast celebrating Shrove Tuesday and Carnival, what a wonderful double celebration. A day of confession and reflection in our household. Bring on the feast before Lent. We enjoyed perfect pancakes, vanilla yogurt, fruit and jelly Al Fresco in our wonderful garden, simply delicious. I was in charge of table decorations and hubby is house chef AKA The Pancake Prince. I was determined to eat outside for the first time this year but rain was predicted. Luckily for us it held off and was around 17 degrees which meant I could wear a dress. There was plenty of laughter and twirling around in my party hat and bargain €2.99 Lefties sale frock, I'm a frugal lass and a cheap date. I learnt how to courtesy just in case I meet royalty. I put on my dancing shoes and it was a garden party celebration with colourful confetti. In all honesty I shouldn't have thrown confetti in the air multiple times outdoors. It was a bad decision as the light breeze has scattered it everywhere and when I say everywhere I mean it. It's trapped for an eternity in all the grooves of the crazy paving flooring and schist walls. I'm paranoid about it being a danger to birds and wildlife so had to play find the confetti which wasn't much fun alone as hubby had to go back to work. I thought exploding the New Year's Eve confetti cannon indoors was a bad choice but now I'm not so sure (haha). It might cause shitty chaos but it's a hell of a lot of fun!
I recycled the plastic heart shaped strawberry container from Valentine's Day and reused it as a heart shaped jelly mold. I've never had so much selfie fun with a jelly. I was super proud of my effort and genius idea (ha ha). Some folk like to share selfies of themselves wrestling and frolicking with jelly naked in paddling pools. Apparently they also do it with baked beans and people actually pay them hard cash for the pleasure to watch. Now that's a job for me but I'm not brave enough to go naked (ha ha). Our local village had a fab Carnival parade with awesome floats and fireworks. Life is BATTER with pancakes. I know lame joke, I really wanted to joke about tossing because I have a filthy mind but I resisted as I have respect for this religious and cultural event. It was hard as I'm a mucky menopausal mare (ha ha).
We enjoyed full fat fluffy American style pancakes, no healthy oat pancakes this year. I'm a basic girl and don't do fancy. I like simple and classic not weird ass concoctions. I like just sugar, lemon and homemade orange jam. The citrus fruits are thanks to our gorgeous orange and lemon trees. It's a simple joy picking fresh lemons straight from our tree. They taste so much better than the concentrated jiff lemon out of a plastic bottle. My only hope now is that my dodgy IBS tummy holds out with the gluten. My daughter Teanna sent me a photo of her pancakes. She dined out in Nottingham and attended a "Pancake Bottomless Brunch" WTF is that you may ask? Apparently you pay a set price of £6.90 and the pancakes keep coming. I thought bottomless brunches were just for cocktails. I'm wondering how many pancakes a person can consume in one sitting before throwing up (ha ha). I did not dare ask how many she ate.
If you want a heart attack on a plate go to Denny's in USA. OMG their pancakes are humungous and stacked high with crazy combo toppings. I always return from Las Vegas 10lb's heavier thanks to Denny's and the All you can eat buffets. I have zero self control and there will always be a little fatty inside me trying to escape which is why I have to monitor my nutrition and enjoy everything in moderation, balance is key. First we burn the calories, then we eat the calories, workout then pig out (ha ha). It transpires that I actually jog faster after a day of eating pancakes, it's probably all the carb overload. I was really poorly on Monday with a chronic flare up of IBS which carried over to Tuesday so my slower time probably had something to do with that. I will return to my healthy poor mans porridge brekkies as I don't want to morph into a pancake podge (ha ha). There was no pancake race this year as hubby was too busy working. He excelled himself with his chef skills in the kitchen this year. Our bright and beautiful outdoor spread looked awesome and I'm glad I made the effort. Remember folk: Pancakes are judged by taste, not by shape or size and ours were yummy, scrummy in my tummy.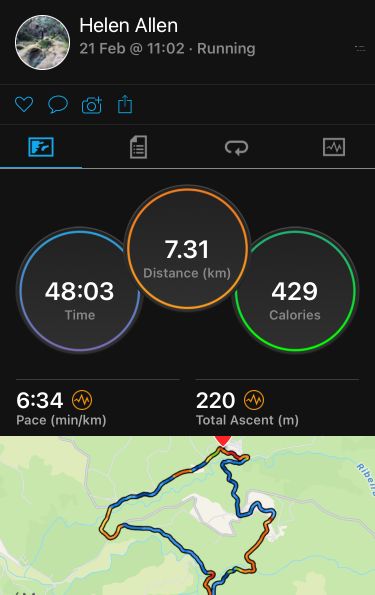 Pancake Photo Gallery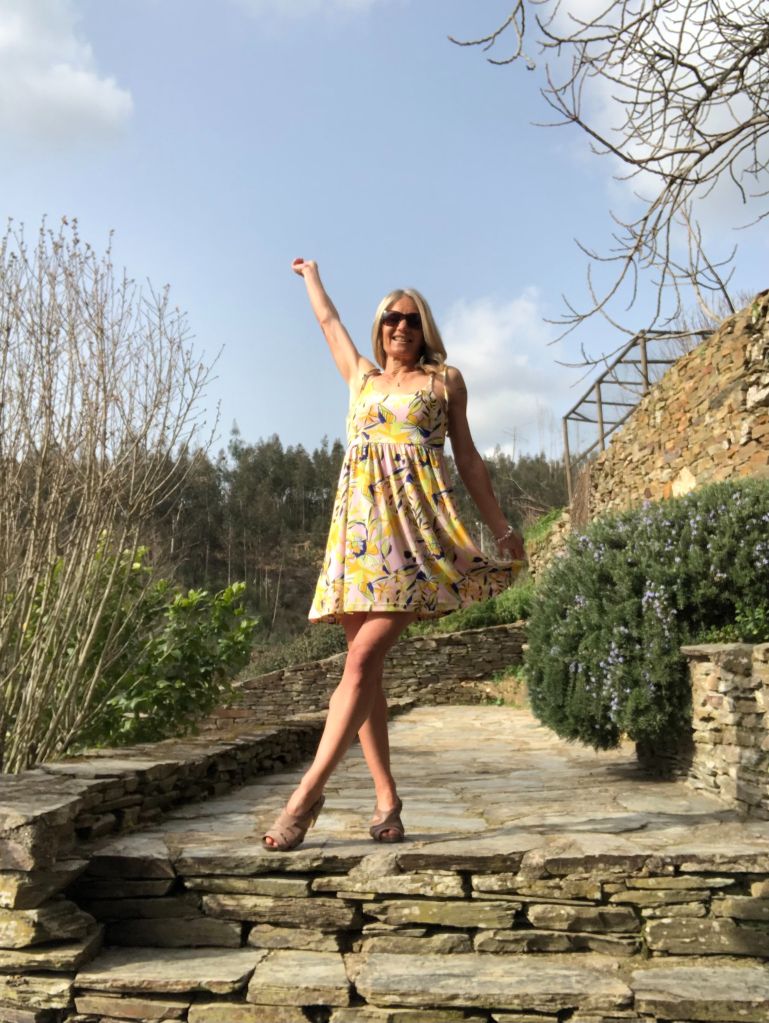 Always remember to throw kindness around like confetti. You know you're living right when you wake up, brush your hair and confetti falls out.