OUR 2 YEAR MILESTONE
Today is New Year's Eve and our 2 year milestone, gosh time flies when you're having fun. 2 years ago today we jumped on a plane with 2 suitcases and a bike and never looked back. Tonight we are staying at home for our New Year's Eve celebrations. We have tasty food, yummy Portuguese wine and a retro bar in our lounge fully stocked with Polish vodka and rum thanks to hubby's amazing work colleague "Tiger" who sent us the alcoholic beverages as a Christmas gift. There will be no shortage of FUN at the Casa Valhal residence but I am going to need a hoist to get me out of bed and on my hangover hike tomorrow. I will update this post with my celebration photos once I have recovered from my vodka party (ha ha). I can't believe that we have been living in Portugal for a full 2 years. 2021 has certainly been a strange yet fun year. The dreaded Covid that we all assumed would be a distant memory has lingered on and ruined more plans of family and friend get-togethers and it's the second Christmas in a row that we have spent on our own, just the two of us in Portugal with none of our children visiting to celebrate together. Despite the chaos Covid continues to bring we have managed to have an epic memorable year. Lots of people are suffering from burnout and depression and I feel mildly guilty as my life here in Central Portugal is pretty damn amazing. I use the word BLESSED a lot but it sums up exactly how I feel about living in Portugal and it's hands down the best decision I have ever made in my lifetime so far.
Highlight of 2021
The highlight of my year was certainly my daughters 8 week 2021 Summer visit where we got to explore so many new places for the first time together such as Lisbon, Sintra, Cascais, Ericeira, Óbidos, Peniche, Azenhas do Mar, Fatima and the Douro Natural Park. It was a family trip of a lifetime with the terrible trio causing mayhem (ha ha). There were trips to mountains and geosites, forests, palaces, castles, Roman ruins, bridges (including the famous 516 bridge), caves, museums, Portuguese grand homes and botanical gardens, monasteries and convents and so many famous monuments, way too many to list here. There was also wine tasting and a river cruise in the Douro Valley.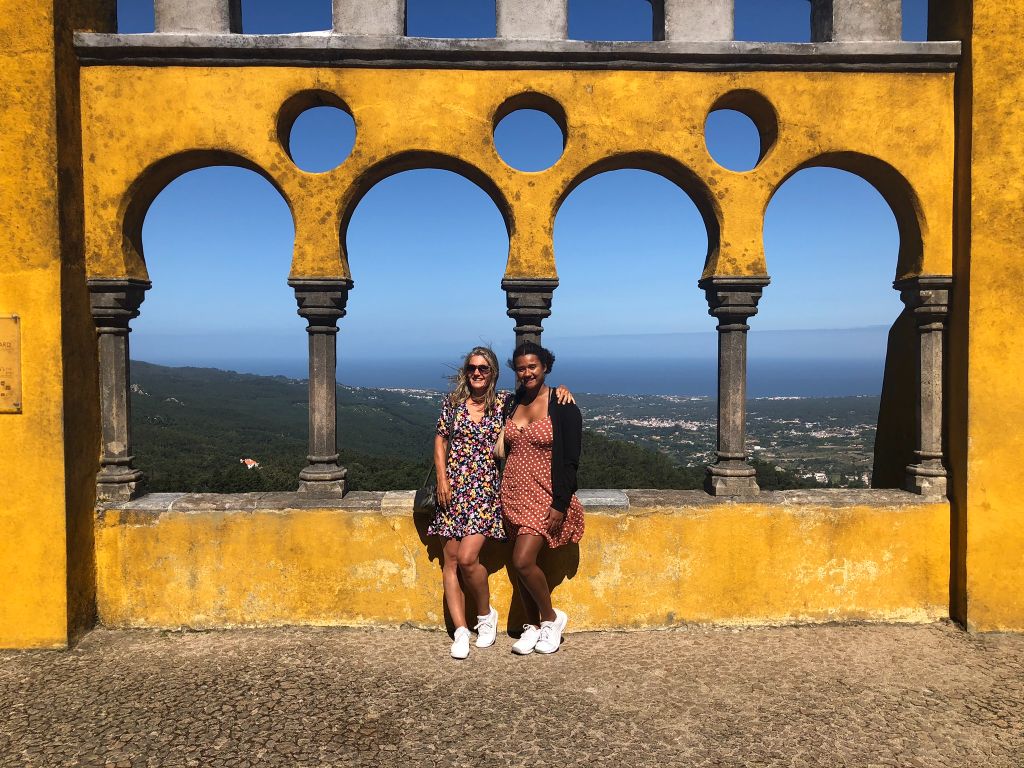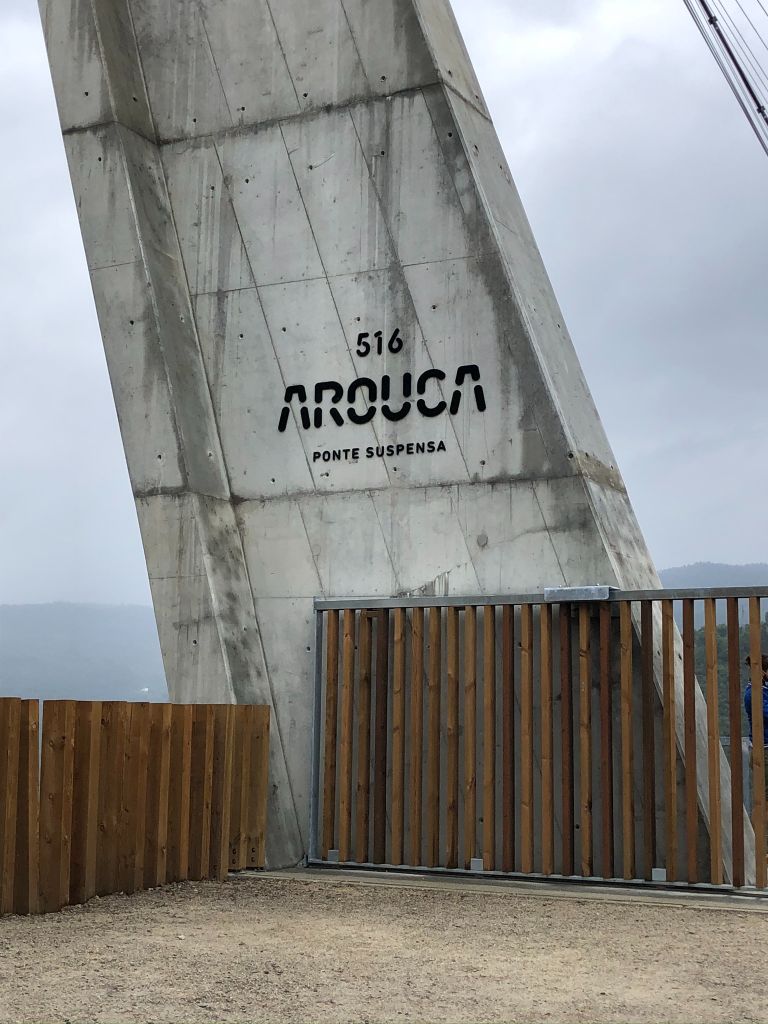 Nata Eating
There was a lot of eating Nata's in famous cafes of Lisbon and Porto.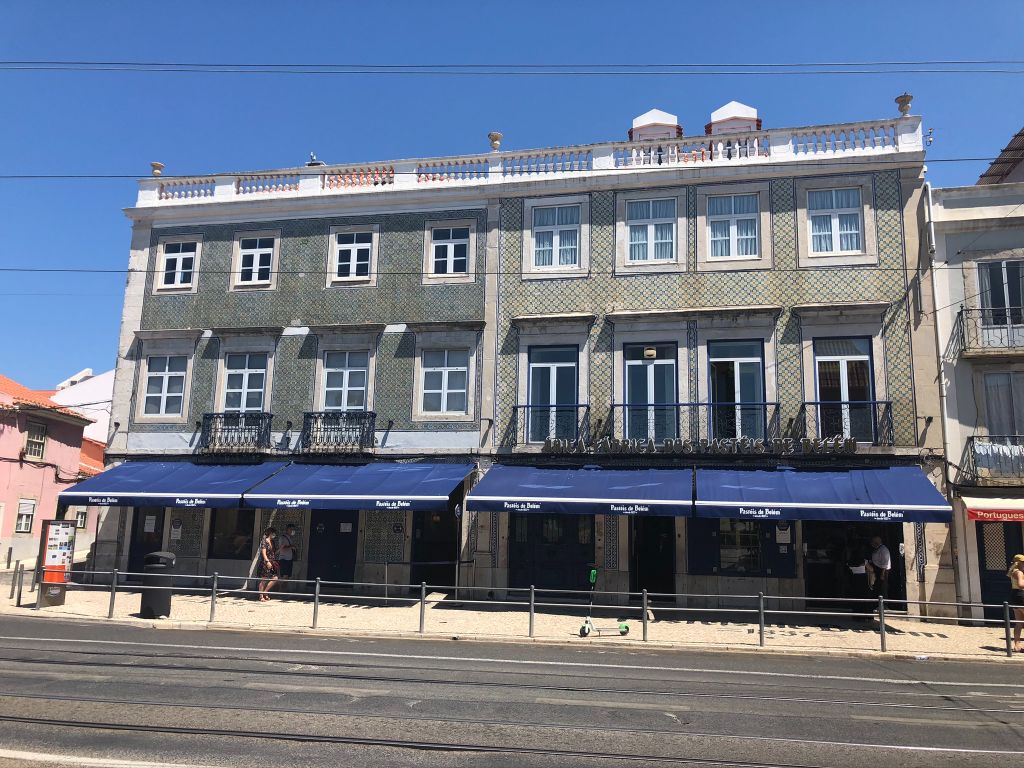 Celebrations
There were birthdays, our wedding anniversary, valentine's day, Easter, Shrove Tuesday and many other "stay safe at home" celebrations throughout the year. We even got to celebrate my daughter's 19th and Milo's 4th birthday early with a Sunflower themed summer garden party. It's not often I get to dress up and wear make-up as I'm usually in my running and hiking clothes or gardening leggings so I like to make an effort a few times per year. I don't want hubby trading me in for a younger model because I've let myself go. Good luck to him as the average age of the ladies in my village is 89 (ha ha).
Parabéns
Language Achievements
We completed a full year of Portuguese lessons at a local school and obtained our A1 certificate but unfortunately my Portuguese is still quite poor, not from lack of trying (ha ha).
First Times and New Hobbies
We tried out so many activities for the first time in our life. We embarked on a Kayaking experience, a SUP board lesson, purchased our own stand up paddle boards and explored many epic river beaches, coastal beaches, lakes and lagoons and our very own love island. I sampled my very first wild swim and near death experience (ha ha). Paddle boarding is now my favourite hobby along with cloud spotting and tree hugging. Hubby experienced a surfing lesson in Nazaré on the crazy huge waves which was super entertaining to watch. I am still very much in love with the panoramic views from my garden oasis and this year we grew sweetcorn, sweet potatoes, marrow, loofah and giant sunflowers for the very first time and experimented with different types of chillies and cooked many organic meals with home grown fruit and veg from our harvests. There was a lot of jam making and tomato & chilli sauce production in our little cosy kitchen. We had fun finding recipes to use up our surplus of eggs and made homemade custard and meringues for the first time in our lives. We also foraged for sweet chestnuts in the forest for the first time. There certainly were a lot of "First times". We are feeling well settled in our rural little village and are part of our little community. Everyone is so welcoming and friendly. Country life suits us 100% and we adore our home, garden and frugal simple homesteading life. On a negative note I had my first ever major accident whilst running and ended up in hospital. I hit the pavement head first and injured my head, eye, shoulder, elbow, knee and basically my whole right hand side. I actually thought my first running accident would be a dog bite or being hit by a car but I'm special as I actually tripped over nothing (ha ha).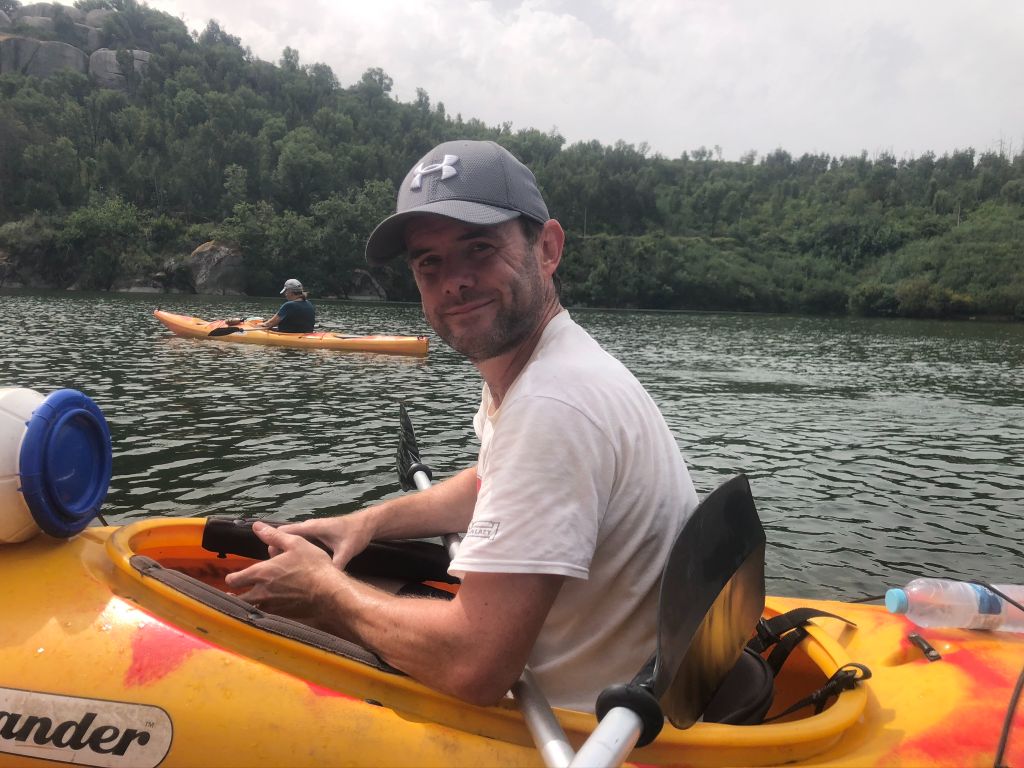 Christened our SUP Boards at Love Island