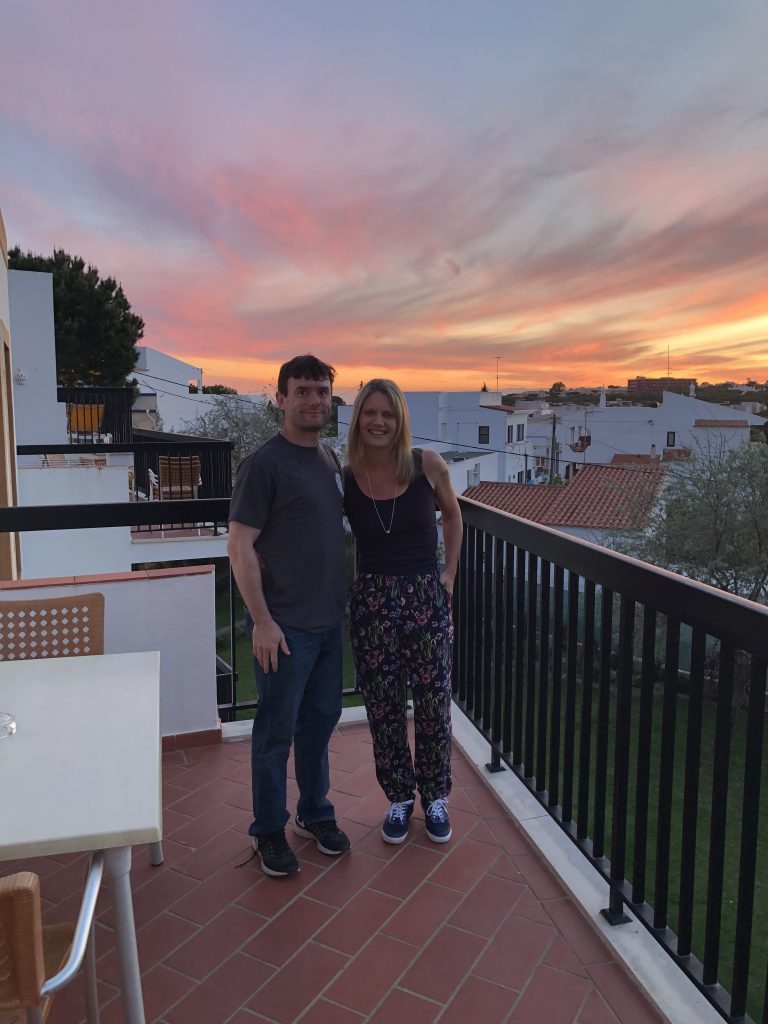 WHAT'S IT ALL ABOUT?
I have currently been living in Portugal for 3 months. Before I relocated to Portugal I read several blogs and joined a couple of forums and all are different and gave some good sound advice. My blog is mainly aimed at people who are thinking about leaving the UK and moving to Portugal but also for friends and family members to catch up with what we are up to. It will be a realistic blog on my experiences (good & bad). I am not an expert on anything but I thought that if I could share some information on the procedures that we have completed so far that it may help others. Often you google a question and receive several conflicting responses which is quite frustrating. Hopefully my information can help others. My blog will include important info and updates with a bit of added humour along the way.
When we left the UK for our Portuguese adventure on 31st Dec 2019 I never imagined that we would be confined to our house in a state of emergency within weeks of arriving and experiencing a world wide pandemic. I assumed Brexit was all we had to deal with, I was wrong. I thought we would be exploring the local beaches and local beauty spots, spending long weekends in cafes chatting to the locals, developing our language skills and making friends for life.
The Portuguese are so social and due to the climate a lot of social activities are held outdoors. It is a worrying time but we are fortunate as hubby still has his job for now and I have so many DIY and gardening tasks to keep me occupied for weeks. I can immerse myself with my thoughts whilst gardening and I have beautiful views and the tranquil sounds of nature and the wildlife which brings me joy and peace in these times of uncertainty. It gives me time to reflect and pray for those less fortunate than us.
I recently visited a nearby village for supplies and apart from a few shoppers buying essentials it was eerily empty. No locals sat outside the cafes enjoying their usual coffee and chat. No greetings by kissing both cheeks. Some people were wearing masks and gloves and most stores have a one in one out policy. There is no panic buying here and the shelves are fully stocked. There are no extensive queues for supermarkets. Local people are amazing and their generosity is so refreshing they share their home grown crops and eggs their chickens have laid. They look after the elderly and vulnerable too. The people here are so great and their selfless attitude makes me proud to live in a small country with a big heart.
ALL ABOUT ME
I was born in the 70's in Bristol, UK. I'm the little blonde chubby one in the photo hitting my grandad over the head with a spade! I lived in the same one house growing up: a 3 bed terraced house with a small garden in Southville. I lived with my mum and my older sister.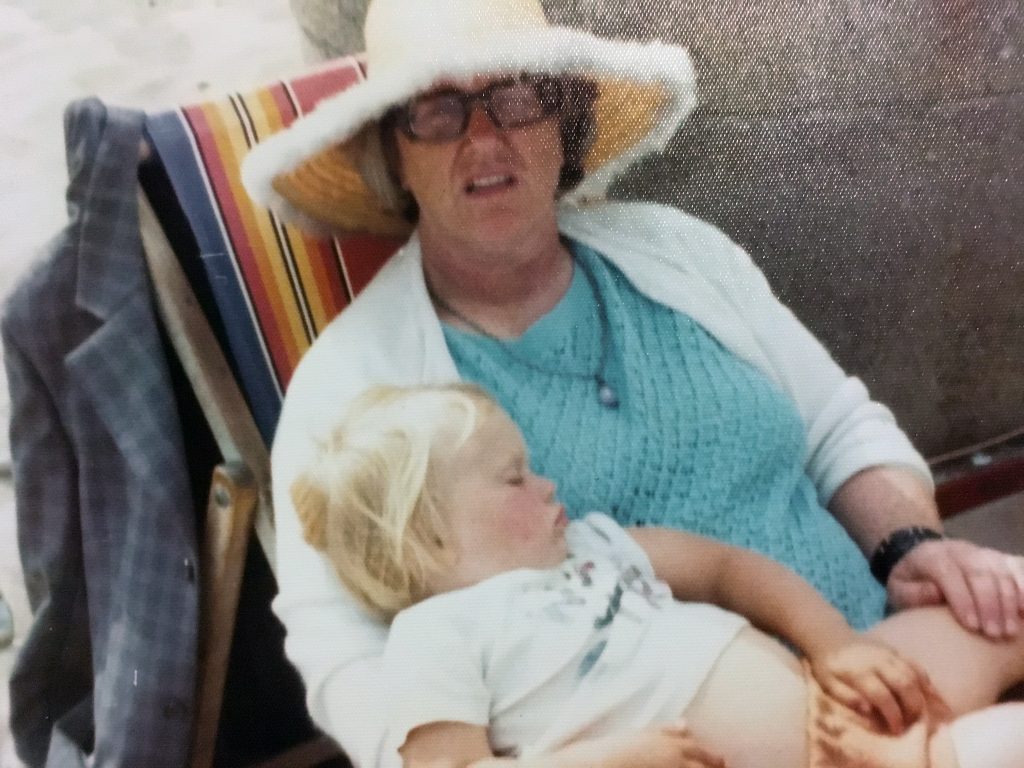 I left school when I was 16 and started working FT for Natwest Bank. After 2 years of saving I set off for a round the world 1 year backpacking trip with my sister. I think this was the start of my love for foreign countries and experiencing different cultures. We visited Singapore, Malaysia, Thailand, USA, Australia and New Zealand. I returned home to the UK a little earlier than planned as I managed to get pregnant whilst in Australia. Travel was always put on a back burner once I was home as adapting to being a single teen mum was my priority and I never had the money to travel unless you count Butlins Minehead!
I never really thought about travelling much as too busy with work and raising my little wonderful boy who was then and is still now an absolute joy. I have worked in education settings – schools and colleges for the past 14 years. The last couple of years working with young people with special educational needs. I am also a fully qualified Holistic Therapist. The most adventurist trip I have experienced most recently was Shambala festival 2019. 4 days in a hobbit hut, not my thing at all and don't get me started on the compost toilets. IBS and queueing for compost toilets are not a good combination!
I went on to marry and had a daughter in 2002. After my divorce I wasn't really looking for love but via facebook got in contact with an old friend who I knew back in 1996. So I ended up marrying my best friend in 2015 outside the Bellagio fountains in Las Vegas. Vegas became a special place for us and we revisited 4 times. We are not big gamblers or drinkers but there is so much more to do in Vegas like the epic shows, beautiful hotels with stunning pools and lazy rivers and the grand canyon is a must. I will move on to the Intro now as this is starting to sound like a Vegas blog – ha ha.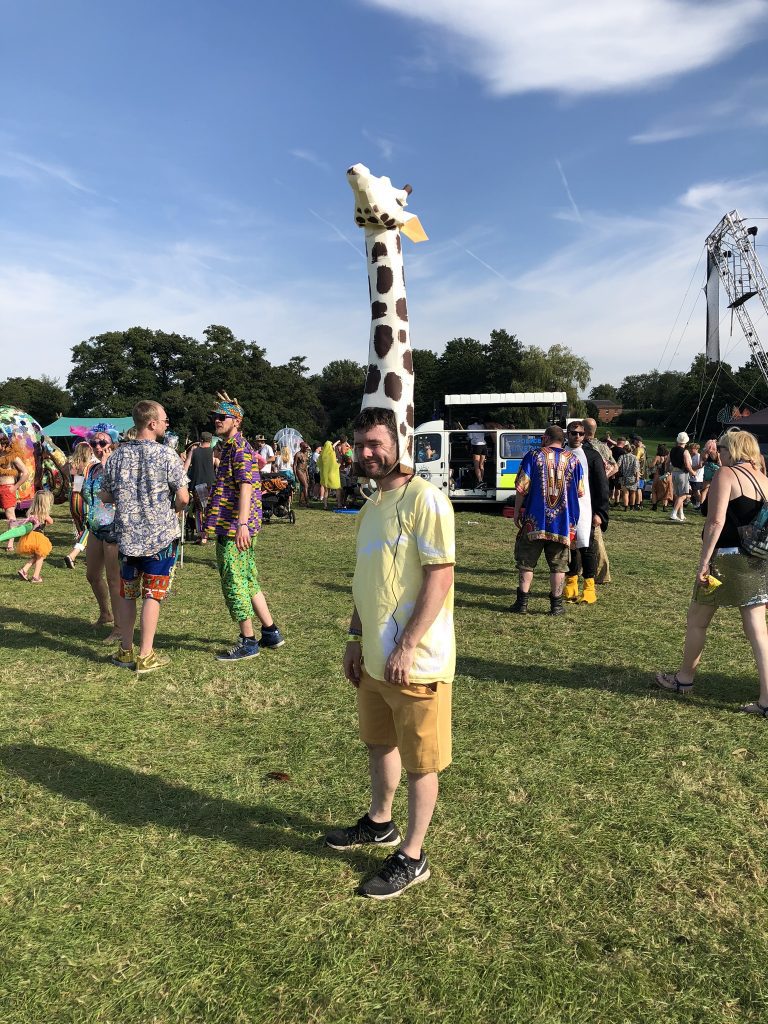 I hope you enjoy reading
Stay safe, positive and be kind
x Helen x